Google Rolls Out Updates To Google+ Android App, Improves Notifications, Huddles And More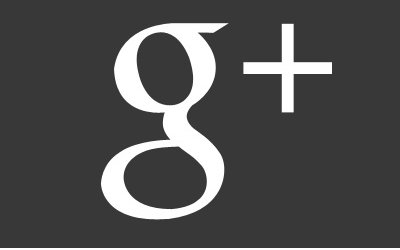 Google has released some new updates for the Google+ Android app that have increased usability and fixed bugs.
Version 1.0.5 includes 12 updates that focus on an improved notification system and huddles. Notifications from users who have added you to Google+ are now shown in bulk. Previously the contacts were listed one at a time, which caused the app to get flooded with notifications. Another change is that +mentions are now clickable, meaning if someone is mentioned in a post, you can easily visit their profile.
Huddles, which is one of the app's most popular features, has increased functionality with this new update. You can create one-on-one huddles on a person's profile or group huddles from circle profiles and you can easily add people to your huddle with an improved auto-complete tool. The updated app allows you to hide one-on-one huddles and click on links within huddles. When you leave a huddle, you now get a confirmation asking if you really want to leave — no more accidentally leaving chats with your friends!
In addition to improving notifications and huddles, the share stream was also improved in the upgrade. It no longer resets to the top of the screen when a device is rotated.
Lastly, shared posts were also updated and reshared posts now display the correct profile picture.
If you want to give the updated app a try, download it from the Android Market.