Google+ Updates Android App, Adds New Design And Other Features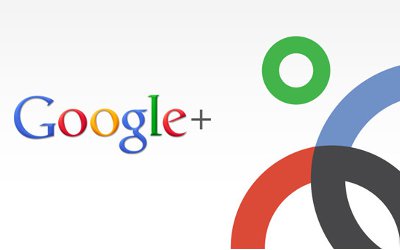 In the wake of the release of the latest Android operating system, Ice Cream Sandwich, Google has rolled out an updated version of its Google+ app for the platform. The latest version features a new user interface and the ability to add people to a circle from circle profiles.
The app also features improvements that will prolong your battery life while using the app, while there are improvements that have been made to navigation, performance and notifications. There is support for Google Apps users (Google Apps users gained access to Google+ last week), while you now have the option to sign out. Several bug fixes have been made and there is a brand new posting user interface.
Google+ launched its Android app when the social network went live back in June. The app received a significant update in August, with improvements to the group messaging feature of Google+, Huddle (which is now called Messenger). The updated app will undoubtedly be welcomed by the Google+ users who own an Android device — given that the service now has more than 40 million users, that's probably quite a few people.
You can download the latest version of the app on your Android device now.