Google+ Now Available For Google Apps Users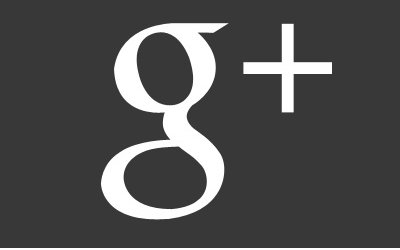 Google+ has opened up access to Google Apps users. Previously, the service was only available to those with a regular Google account, but now those who use Google Apps at college, work or home can join too.
You can manually turn on access to Google+ for your organization now and when access is enabled, your users will simply have to visit plus.google.com to sign up. If you use Google Apps for Business or the free version of Google Apps (and have opted to enable new features automatically), Google+ will become automatically available to you over the next few days.
Google Apps users will have access to a few more features than other Google+ users. While you'll be able to share content publicly or only with your circles, you can also share content with people in your organization even if you haven't added those people to one of your circles.
The social network has teamed up with several universities to bring Google+ to their campuses in order to help students and teachers learn, teach and connect with others at their universities. The Google Apps for Education universities that are adding Google+ include Arizona State University; University of Minnesota; American University in Cairo; and Leeds Metropolitan University in the U.K.
If you've been using Google+ with your personal Google account and would like to start using your Google Apps account instead, Google is building a migration tool that will help you move over so you don't have to build your circles again. People who have added you to their circles will automatically be connected with your new profile. This tool is likely to be ready within the next few weeks.
Google's Senior Vice President of Engineering Vic Gundotra revealed last week that Google Apps access to Google+ was imminent. Brands will also soon be able to have accounts on the social network. As companies and other organizations start using Google+ to communicate and collaborate with each other, it seems very likely that the social network will soon have far more than the 40 million users it was confirmed to have earlier this month.