HOW TO: Get The New Facebook Timeline Right Now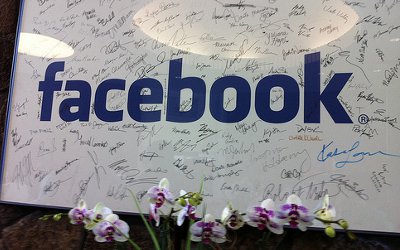 Unless you've been living under a rock for the last day or so, you will have probably heard about Timeline, Facebook's new-look profile that provides details of your entire Facebook history. At the f8 conference, it was stated that Timeline would be rolled out to all users over the next few weeks. But I have Timeline activated on my profile and you can get it right now too.
There are a couple of caveats to this. First, you'll need to have a verified Facebook account, which basically means you'll have to connect a phone number to your account. Second, this is a beta build of Timeline (which you can use to see who has unfriended you on the social network), so there might be some bugs that crop up.
This early access has been enabled for developers who might want to create cool apps using the updated Open Graph API. So there's a simple way to enable your own timeline: become a Facebook developer.
Here's how to do it:
Visit the Facebook developers page, click the "Build Apps On Facebook" button, then "Apps" at the top of the screen. Grant the app permission to use your account.
From the page you're directed to, click the "Create New App" button in the top right. Enter some characters in the "App Display Name" and "App Namespace" fields — these don't have to be real words; they can simply be random characters.
Make sure to read the Platform Privacy Policy before checking the box and clicking "Continue."
You might have to pass a security check at this point, but simply enter the security words as displayed on the screen. You'll have to verify your account at this point if you haven't already done so.
From the next screen, click the "Open Graph" button in the menu on the left. You'll then be presented with a screen that looks like this:
Complete the on-screen phrase. Add something like "walk" in the first box and "mile" in the second. Hit "Get Started."
Scroll to the bottom of the next screen and click "Save Changes and Next." Work through the next couple of screens until you can "Save and Finish."
After a few minutes, check your Facebook homepage. At the top of the screen, you should see an invitation to start using Timeline on your account. Simply accept this invite and you're done.
Your friends won't get to see your timeline until it's published. You'll have about a week to make any changes to your timeline before Facebook automatically publishes it and lets your friends see your Facebook history. Also, your Facebook account might revert back to the old profile design if you log in to your account from a different computer.
[h/t TechCrunch]