Man Quits Job With Some Help From His Friends In Cool YouTube Video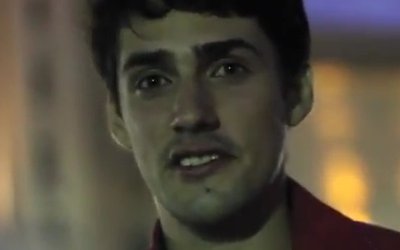 If you've ever thought about quitting a job you don't like while making a statement on your way out, you might like this YouTube video, in which a man named Joey quits his job in a dramatic way.
In the video, he says he has been working at a hotel, the Providence Renaissance (which appears to be in Providence, R.I.), for 3 and a half years and that he had not been treated well. As a result, he decided to quit. There's a little more to the video than Joey simply handing over his resignation letter, however, as he gets a little help from his friends. To say any more than that would ruin the surprise.
Since the video was uploaded on Oct. 12, it has been viewed more than 1.4 million times and has garnered 3,155 comments at the time of this writing. It seems that there are plenty of people who wanted to find out just how Joey decided to quit.
I should warn you about two things: there's a curse word that's used towards the beginning of the video, so this might be a little NSFW. Additionally, you might want to turn your volume down a little just as he hands over his resignation letter. Just saying.